Technology is at the heart
of everything we do
One of the founding principles of Pacific Asset Management (PAM) was to challenge the industry by immediately and fully utilising leading edge technology to drive efficiencies throughout our business.
Our flexible and scalable technology focused model allowed PAM to reach a technology state that many asset managers continue to pursue. Technology is harnessed throughout our entire business utilised by operations, compliance, distribution, research and investment teams.
This technology-driven environment means PAM employees are as much technology experts as they are investment experts and our culture allows our teams to continually innovate and challenge the norm to improve client outcomes.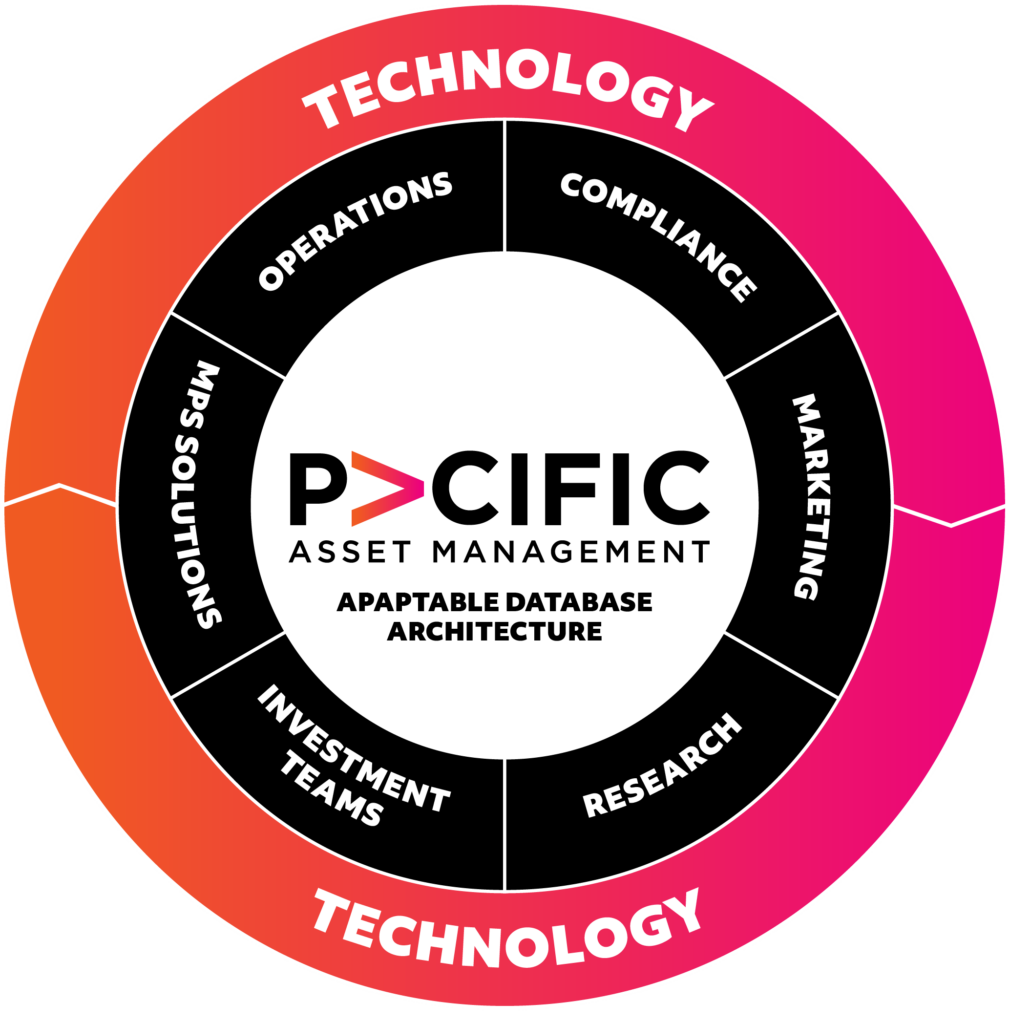 – PAM'S ADAPTABLE DATABASE ARCHITECTURE
At the centre of our technology is PAM's Adaptable Database Architecture or more commonly known in PAM as ADA. ADA is the foundation on which many of our processes, systems and solutions are built. Whether its our automated operations and risk systems, financial reporting or online client portals, ADA allows PAM to streamline traditional processes and manipulate a host of technologies to ensure that the business constantly performs at the highest levels for our clients.
The name ADA was inspired by English mathematician and writer Ada Lovelace who is chiefly known for her work on Charles Babbage's analytical engine, sometimes credited as the first computer. Ada Lovelace is often regarded as one of the first people to recognise the full potential of computers and as one of the first to be a computer programmer.
Too many businesses separate cost centres and profit centres. Something which is completely non-sensical.
Profit centres can only be profit centres if the infrastructure "cost centre" is world class. As a result PAM see every element from front to back office, operations, finance to technology as profit centres. So much so that PAM have a proprietary model that allocates revenues to these areas so that every part of the business can see the tangible contribution they are making. Motivating teams across the business to work together and continuously strive to make sure every function within the group is market leading and world class. Collaboration not fragmentation is what drives us forward. The collective is always more knowledgeable than the individual. One of those profit centre functions is technology. In today's environment everyone needs to be a technologist.
– Matthew Lamb, Chief Executive Officer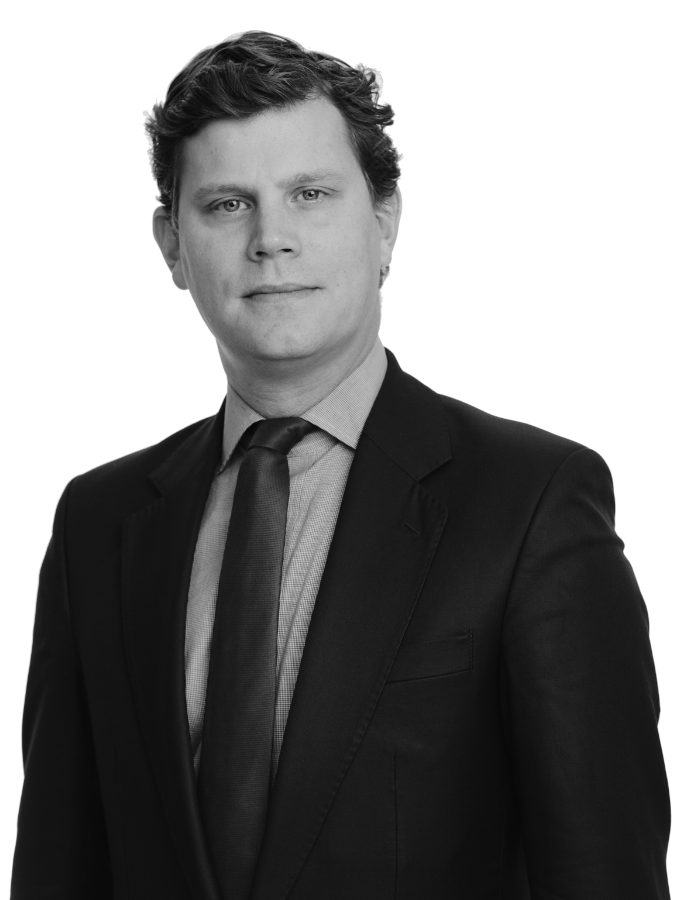 See how we use technology in our core capabilities