sustainable multi-asset fund range
Helping clients meet their investment goals in a sustainable way.
Investing to make a difference
Many investors today are concerned about the nature of their investments and the environmental or ethical record of the companies involved.
Many also want to invest in companies helping to solve the world's challenges but they cannot afford to compromise on returns or risk. The PAM Multi-Asset Sustainable range consists of four risk targeted multi-asset portfolios designed for those investors who seek to grow the value of their capital but wish to ensure that strict environmental, social, governance (ESG) principles are applied to the underlying choice of the investments.
Outstanding record of sustainable investing
The portfolios are managed by the highly experienced PAM Multi-Asset solutions team who have an outstanding track record of sustainable multi-asset investing, dating back to 2012.
The team has 50+ years combined industry experience across sustainable multi-asset, equities, fixed income, absolute return and alternative risk premia strategies.
Years Combined
Industry Experience
Truly Multi-Asset, Genuinely Sustainable
Within the Sustainable portfolios, the team aim to achieve two goals:
Create diversified, truly multi-asset products that can deliver returns for clients
Implement everything within the portfolios in a truly sustainable manner
We believe that these two goals are not mutually exclusive and we can build portfolios with long-term return potential that provide true diversification but still meet stringent sustainable criteria.
Sustainable Multi-Asset Range
Designed to accommodate a range of client risk appetites and returns expectations.
Holdings and allocation are subject to change.
Limited exposure
to the equity market
Full exposure
to the equity market
Limited exposure
to the equity market
Full exposure
to the equity market
How do we create a genuinely sustainable portfolio?
Active Optimisation & construction
Monitoring and risk management
Identifying the best sustainable investments
Alongside the team's rigorous process to select the best-in-class investment managers, they use two globally recognised frameworks to assess the sustainability credentials of the underlying investments.
Global Sustainable Investment Alliance
The GSIA is globally recognised framework which classifies the universe of sustainable products against a range of sustainable targets. This allows the team to define the nature of our sustainable implementation in the following formats and calculate the percentage of the portfolio covered by a sustainable target.

UN Sustainable Development Goals
The UN Sustainable Development Goals are a collection of 17 interlinked goals designed to be a blueprint to achieve a better and more sustainable future for all. We map our portfolios to real world change which is vital to the future for a peaceful, more equitable world.
Sustainability is a fast moving landscape with a multitude of options available to investors. At PAM we want to reflect the best of these ideas whilst ensuring portfolios remain suitable to their risk objectives. The entrepreneurial nature of Pacific Asset Management and the huge support available to the investment managers allows us to deliver truly multi-asset sustainable products.
– Will Thompson, Portfolio Manager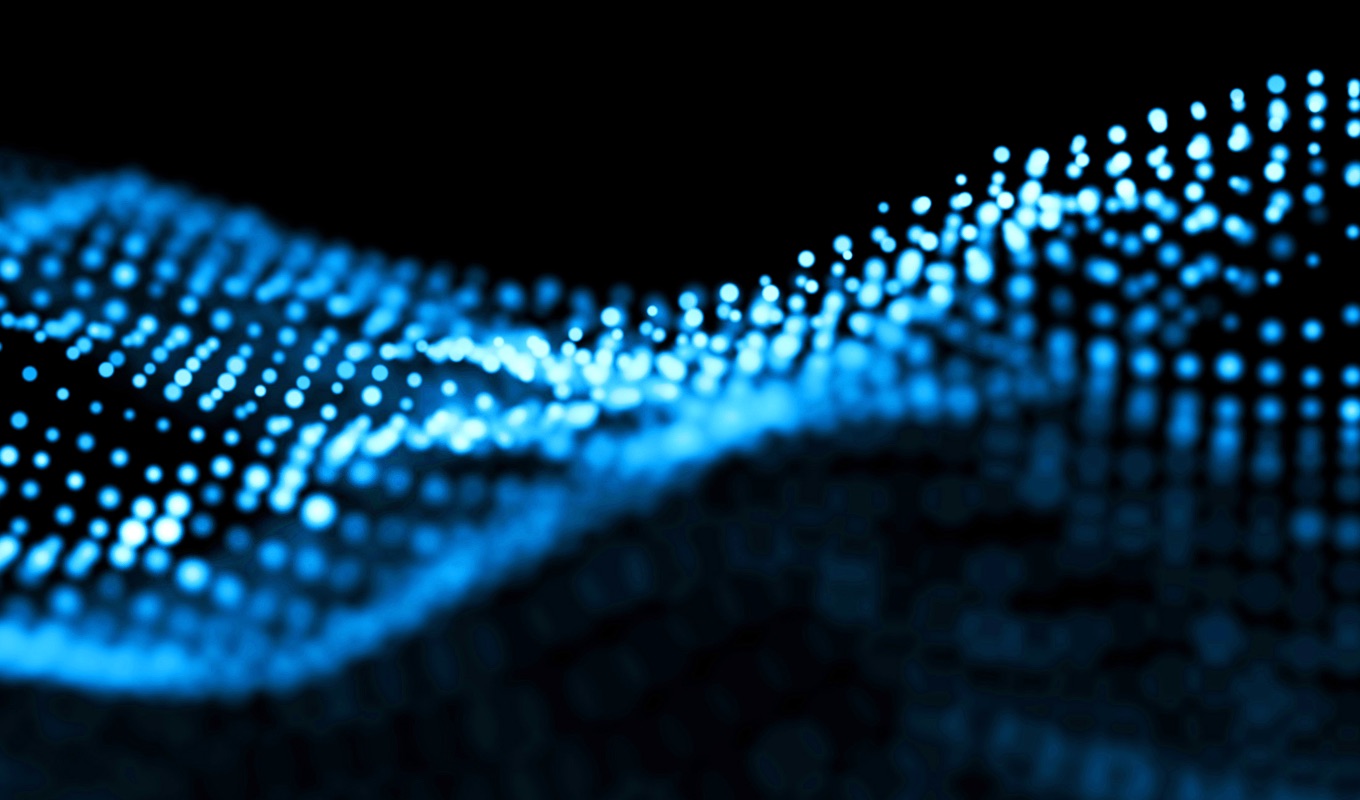 Model Portfolio Solutions
For further information on any aspect of our business, please get in touch