Single Manager Solutions:
Pacific North of South EM All Cap Equity Income Opportunities seeks to produce a consistent level of income through investment in high yielding equities while also growing the net asset value.
Highly experienced team with over 50 years' experience
The fund is managed by North of South Capital's Matt Linsey, Kamil Dimmich and Robert Holmes. 
High yielding concentrated portfolio
The fund invests in 50-60 emerging market stocks across the market cap spectrum, all of which will offer dividends higher than the yield available in their respective bond markets.
The fund managers look to capture a high yield from this relatively concentrated portfolio of companies selected for their sustainable dividend characteristics and ability to grow at least in line with inflation.
Value-driven stock-picking
The team applies an active, value-based approach combining top-down macro research and bottom-up company analysis to identify mispriced stocks, building a carefully diversified portfolio.
A strong focus on risk management is embedded throughout the investment process and underpins the team's disciplined approach to macro research and company analysis.
This well-established investment process has been successfully implemented in the teams core strategy for over a decade.
Hear from Matt Linsey, managing partner and portfolio manager of North & South Capital and Kamil Dimmich, partner and portfolio manager, both Citywire AAA rated, as they outline their approach to investing, outstanding experience and the importance of the cost of capital in emerging markets:
Matt Linsey, managing partner & portfolio manager
Kamil Dimmich, partner & portfolio manager
North of South three major investment principles:
Value investing outperforms other styles over time                                                          
By buying equities whose income streams are priced below those of the market and of its peers we expect to receive more income over time.
Value needs to be seen in the context of domestic risk free rate
Equities need to be attractive relative to their domestic fixed income markets in order to perform over the long term.
Value needs to be assessed relative to the riskiness of the stock
Establishing a consistent methodology for the equity risk premium is essential in this process.
The North of South team also manage the US$1bn Pacific North of South EM All Cap Equity strategy. A multi-cap value focused approach which has outperformed in 8 of the past 10 years, at a time when equities have largely been driven by growth names.
North of South EM Equity Strategy since 2011 – Gross
GIPS Composite
previous UCITS strategy*
31 Jul 11 to 30 Jun 17
Live Pacific EM
Long only UCITS
30 Nov 17 to 31 Dec 21
During 4 month gap
 index returns used
30 Jun 17 to 30 Nov 17
Performance from 31 Jul 2011 to 31 Dec 2021
Annualised performance from 31 Jul 2011 to 31 Dec 2021
Past performance is not indicative of future performance. Performance is provided gross of fees.
During 30 Jun 17 to 30 Nov 17 index returns have been used for the North of South Strategy.
Source: Pacific Asset Management, North of South Capital, Bloomberg
Pacific Asset Management and North of South Capital
Pacific Asset Management became a partner in North of South Capital In May 2017. Sir John Beckwith and the Pacific Investments Group has considerable experience in emerging markets, having founded a number of successful businesses including: Thames River Capital with its flagship emerging market fund Thames River Nevsky, which later became NevskyCapital. The Pacific North of South EM All Cap Equity Fund follows the same process that the North of South team has successfully executed for the last 13 years whilst benefitting from Pacific's efficient, modern, independent model.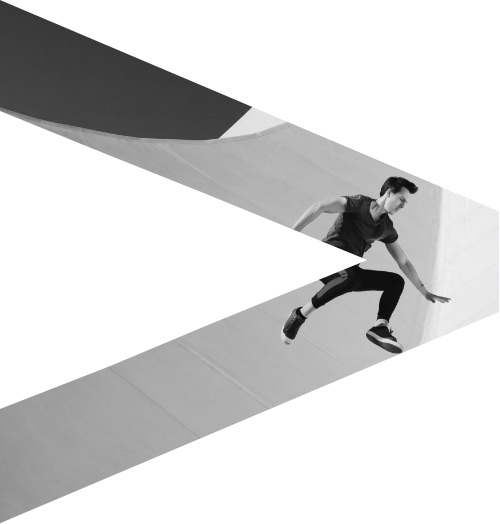 Emerging market firms are, in general, seeing elevated EBITDA and relatively low CAPEX leading to high free cash flows. Unlike US firms where buy-backs are the order of the day, emerging market firms tend to distribute. Unlike many emerging market income funds, which are often entirely Asia-driven and benchmark orientated, we invest in the best names in low cost of capital countries across the emerging market universe while offering a very attractive yield. Moreover, we see this in the context of real returns, and we believe this fund can be a truly attractive inflation hedge.
- Matthew Linsey, Portfolio Manager and Partner - North of South Capital LLP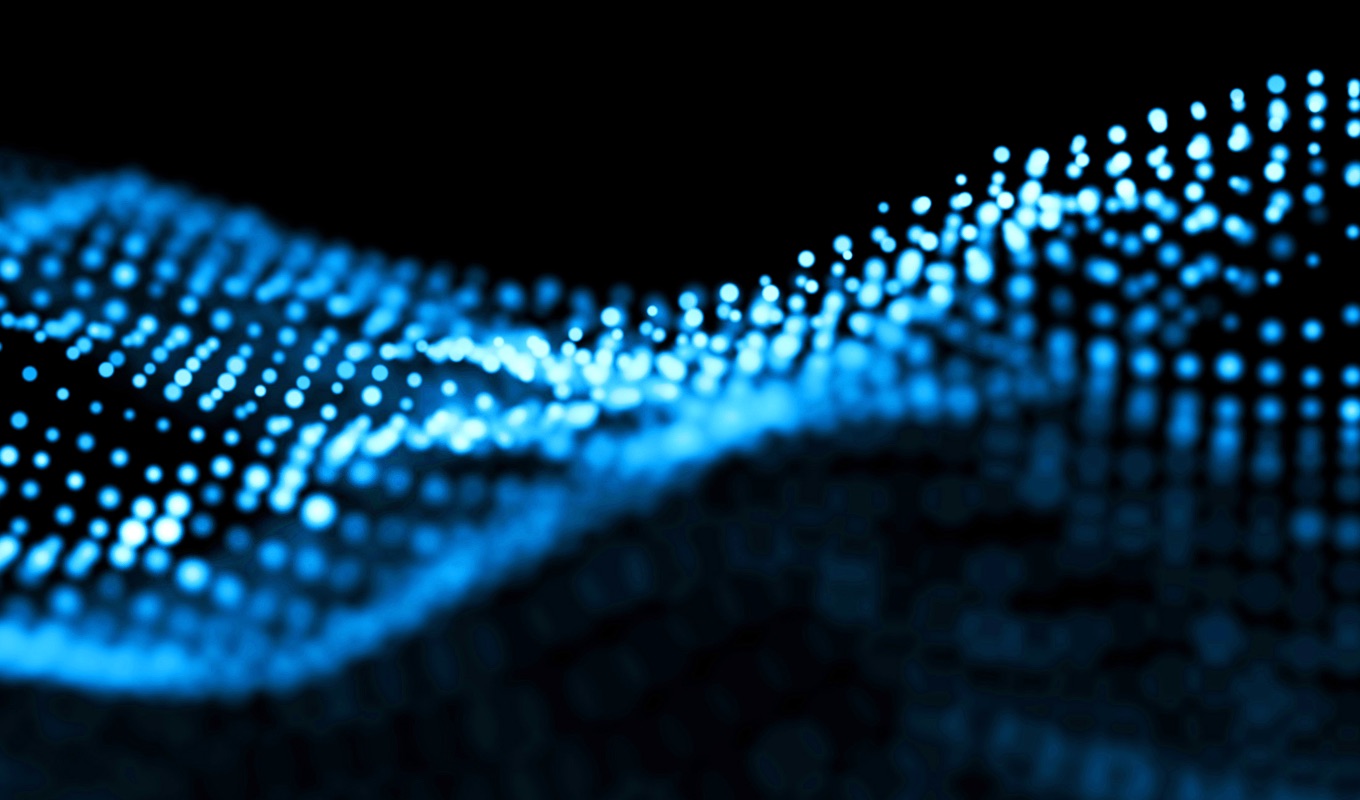 Model Portfolio Solutions
Pacific North
of South EM All Cap Equity
Speak to a member of the client team to find out more: