Single Manager Solutions:
Pacific North of South EM All Cap Equity Fund seeks to achieve long-term capital appreciation through investing in a portfolio of emerging market equities.
Highly experienced team with over 50 years' experience
The fund is managed by North of South Capital, a highly experienced emerging markets investment team with long-term knowledge of the markets and companies they invest in.
Value-driven stock-picking
The team applies an active, value-based approach combining top-down macro research and bottom-up company analysis to identify mispriced stocks, building a carefully diversified portfolio.
A strong focus on risk management is embedded throughout the investment process and underpins the team's disciplined approach to macro research and company analysis.
Hear from Matt Linsey, lead portfolio manager & partner of North & South Capital and Kamil Dimmich, co-manager & partner as they outline their approach to investing, outstanding experience and the importance of the cost of capital in emerging markets:
Matt Linsey, lead portfolio manager & partner
Kamil Dimmich, co-manager & partner
North of South three major investment principles:
Value investing outperforms other styles over time
By buying equities whose income streams are priced below those of the market and of its peers we expect to receive more income over time.
Value needs to be seen in the context of domestic risk free rate
Equities need to be attractive relative to their domestic fixed income markets in order to perform over the long term.
Value needs to be assessed relative to the riskiness of the stock
Establishing a consistent methodology for the equity risk premium is essential in this process.
North of South EM Equity Strategy – Gross
Since Jul 2011 the North of South EM Equity Strategy has outperformed its global emerging markets benchmark by over 3.4% per annum.
GIPS Composite
previous UCITS strategy*
31 Jul 11 to 30 Jun 17
Live Pacific EM
Long only UCITS
30 Nov 17 to 31 Dec 20
During 4 month gap
 index returns used
30 Jun 17 to 30 Nov 17
Performance from 31 Jul 2011 to 31 Dec 2020
Annualised performance from 31 Jul 2011 to 31 Dec 2020
Past performance is not indicative of future performance. Performance is provided gross of fees.
During 30 Jun 17 to 30 Nov 17 index returns have been used for the North of South Strategy.
Source: Pacific Asset Management, North of South Capital, Bloomberg
Pacific Asset Management and North of South Capital
Pacific Asset Management became a partner in North of South Capital In May 2017. Sir John Beckwith and the Pacific Investments Group has considerable experience in emerging markets, having founded a number of successful businesses including: Thames River Capital with its flagship emerging market fund Thames River Nevsky, which later became NevskyCapital. The Pacific North of South EM All Cap Equity Fund follows the same process that the North of South team has successfully executed for the last 13 years whilst benefitting from Pacific's efficient, modern, independent model.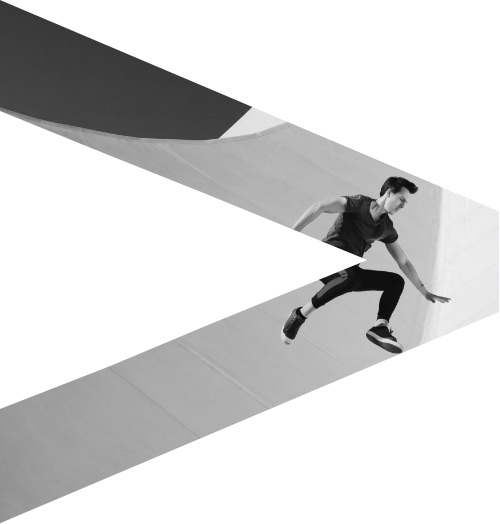 Amid growing concerns about the risks of passive equity investing, active management is once again very much in the spotlight. North of South's All Cap strategy has a Value bias and is now coming up to its 10y anniversary. The teams tried and tested process uniquely places them at the forefront of value investors.
- Nick Lemis, Head of UK Wholesale
Having been able to add value for our clients in the past six years in a market dominated by growth stocks, we are excited about the prospects thrown up by the recent market rotation.
- Matthew Linsey, Portfolio Manager and Partner - North of South Capital LLP
Speak to a member of the client team to find out more: