Model Portfolio Solutions
Technology enabled model portfolio service

Exclusive range of portfolios powered by a combination of BlackRock index funds and PAM's dynamic multi-asset overlay strategies.
Pacific Asset Management (PAM) has expanded its innovative portfolio service with the launch of five additional multi-asset model portfolios developed exclusively with global asset manager, BlackRock.
Pacific Model Portfolio Solutions: The iShares Edition.
The iShares Edition range utilises PAM's technology driven, adviser-enabled proposition to bridge the gap between 'advisory' and 'DFM' model portfolios. The technologically advanced "CIP in a box" solves many of the problems faced by advisory firms running in-house advisory models.

For large advisers and consolidators, this 90-day commitment speeds up the process of aligning multiple books of business across different platforms into one common firm-wide CIP, significantly reducing integration time, complexity and, as result, regulatory risk.


Defensive
The Pacific Asset Management (PAM) Core Growth Range – iShares Edition consists of five highly diversified multi-asset class portfolios powered by exclusive combination of BlackRock index funds and PAM's dynamic multi-asset strategies. The range is fully diversified across: Asset Class, Geography, Currency, whilst utilising the benefits of active and passive investment styles. The portfolios carefully blend a mix of five broad asset classes: Equities, Fixed income, Alternatives, Diversifying Assets and Cash.
The Defensive Growth Portfolio prioritises capital preservation, with a bias towards lower risk investments.
Designed for investors who seek investment growth over not less than 5 years and who are prepared to accept some short-term potential for capital losses to generate potentially higher returns.
Benchmarks | Return objective
Cost efficient blended solutions which invest across the breadth of the asset management space: Passive, Active, Factor & Direct securities.
Modern portfolio approach combining the benefits of 'unitised' multi-asset investing within a model portfolio structure.
Investment team with 50+ years of combined institutional investment experience.

Holdings and allocation are subject to change.
Conservative
Balanced
Adventurous
Aggressive
Get in touch to find out more: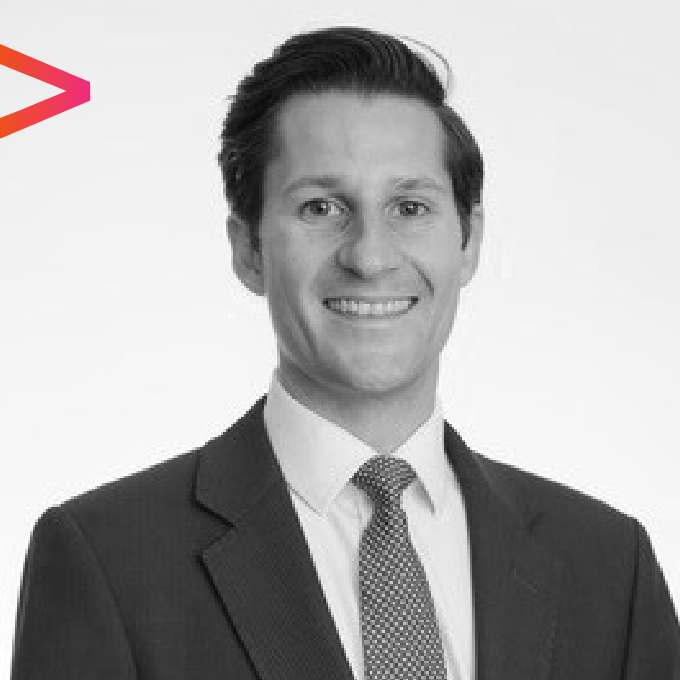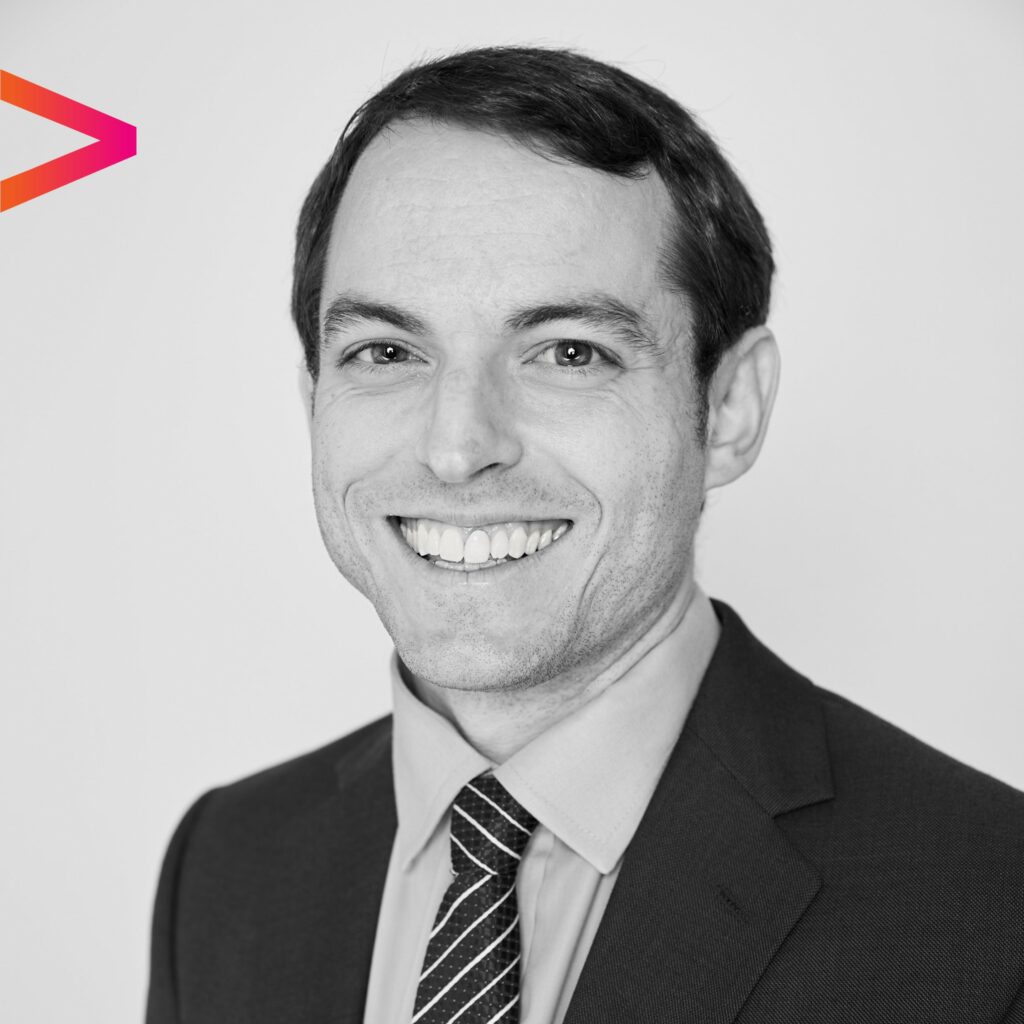 Associate Director, UK Solutions